What's the Future of Remote Working?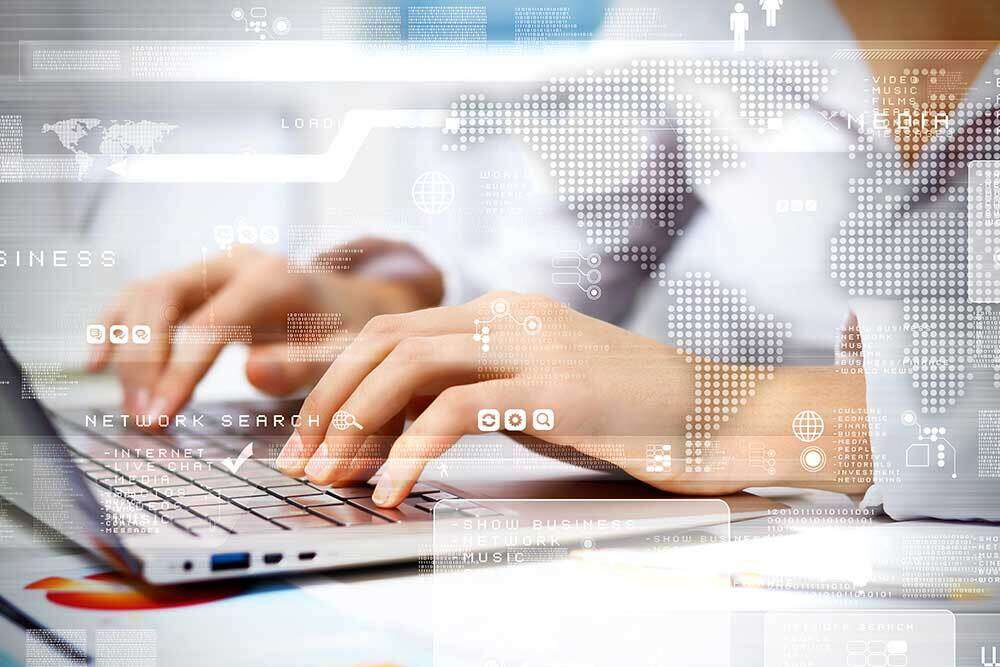 Remote working is the future.
This might sound like a big statement but all facts show that we're moving towards a future where most of us will be working remotely or be interested in such opportunities.
The pandemic forced a large number of people to work from home. While some enjoyed the experience, some were not very excited. Nonetheless, a large number of companies including Facebook and Google have decided to allow more of their employees to work from home even now that things have started to settle down.
But, that's not the only reason why the future of remote working is so bright. Let's first have a look at some remote working stats:
About 18 percent of people are already working remotely.
More than 16 percent of businesses only hire remote workers.
About 73 percent of all departments are expected to have remote workers by 2028.
It will not be wrong to credit technology for the huge success of remote work. Thanks to fast internet connections, the ability to share screens, have video conversations, and collaborate through tools like Slack, almost all kinds of jobs can be handled remotely.
Many businesses are now online with no physical presence. They have no option but to hire remote employees. Plus, a shortage of employees is also pushing employers to look for remote workers.
They can hire freelancers on a contractual basis without having to worry about finding office space or managing resources. This doesn't only prove to be fast and easy but also cost-effective.
Work home isn't only beneficial for employers but employees as well. About 1/4th of people enjoy remote work as it creates fewer distractions. In addition to this, people who work remotely tend to be happier and less stressed. They enjoy the ease of working from anywhere at their own will.
Expect more companies to offer remote work since 76 percent of employers would be willing to stay with a company that offers flexible hours and the rest will look for other opportunities. This is why companies that offer remote work have about 25 percent lower turnover than companies that do not offer remote work.
It might come as a surprise to some but about 21 percent of employees would happily give up a part of their vacation time in exchange for flexible working options.
Some might even compromise on other work benefits in exchange for flexible work routines. At the end of the day, employees and employers both get to save time and money.
Employees save about 11 days per year by not having to travel to work. On the other hand, employers have to spend less on resources. But, remote work does have some drawbacks and not everyone enjoys it or is ready for it.
Companies have to train managers and employees so they are prepared to work from home. Not everyone's tech-savvy and some lack the skills required to work remotely. However, these skills can be taught.
Look for courses and find jobs that fit your skills. There are many jobs for remote employees as the future of remote working is pretty bright. Gain skills that are in demand and you will be able to make up to $50,000 in no time.
You will find almost all kinds of jobs from project managers to front end developers to network engineers. Browse our site for more.
Take the first step to your new remote career!
Welcome Back!
Please enter your email and password to log in: