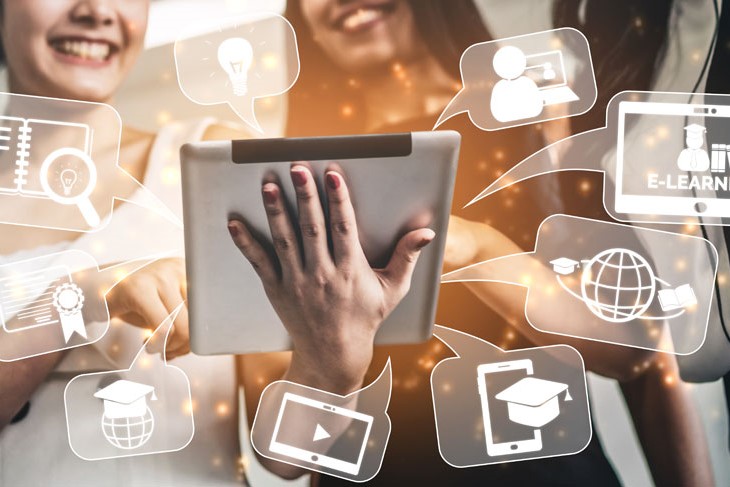 While online classes have become the hallmark of the COVID-19 pandemic for students of all ages, the concept of distance learning is not new.
Not sure where to start?
Our experienced IT-career counselors are here to help assess your skills and aspirations and guide you toward a career path that will fit you best. There is no cost or obligation.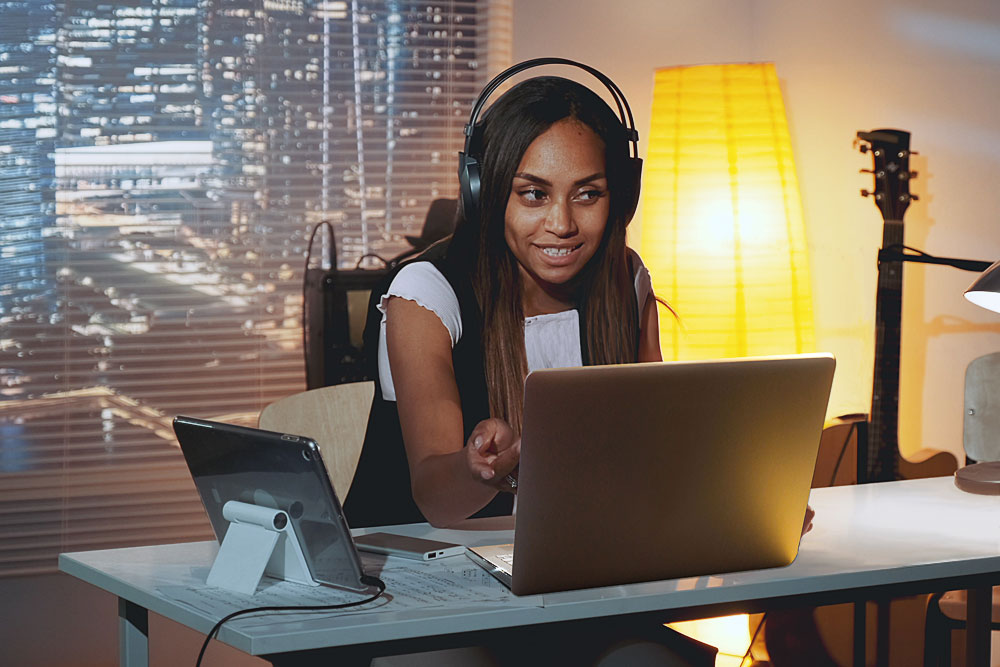 Congratulations! You have completed your training, built your social network, and sent out a professional resume with a polished cover letter