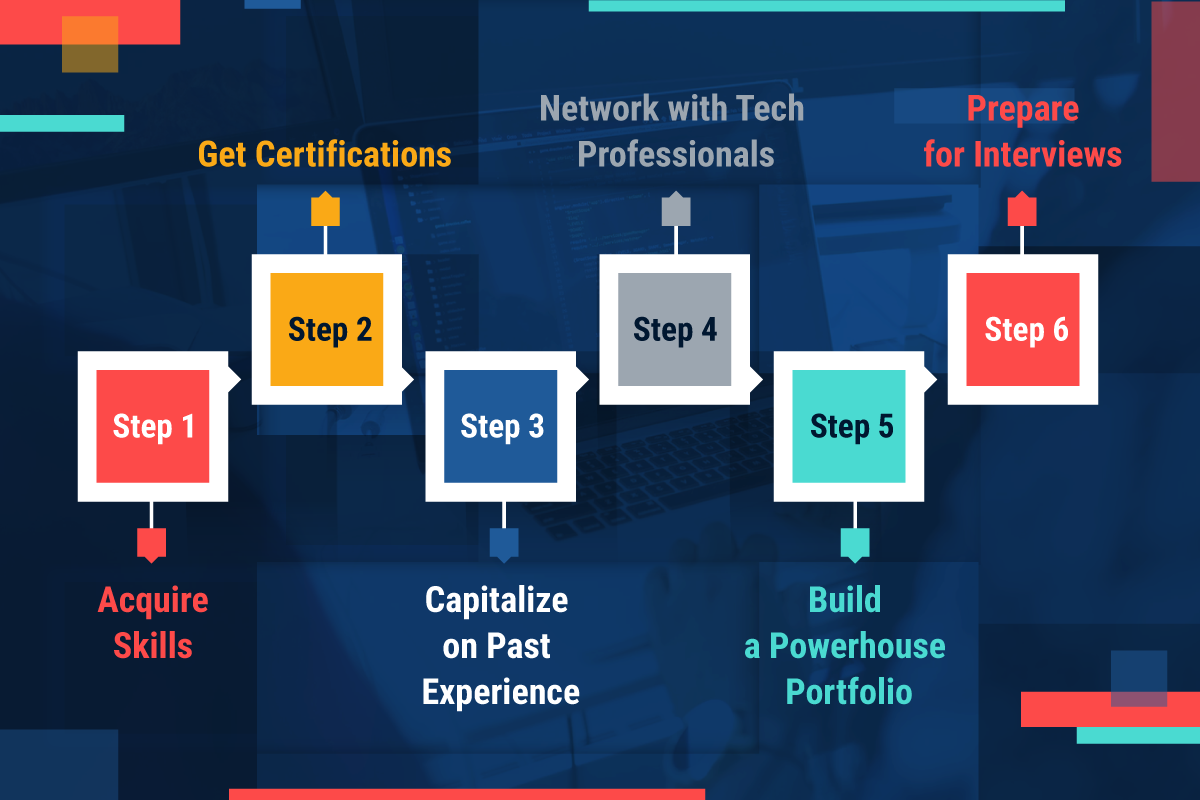 You don't need a Bachelor degree in Computer Science to get a job in the technology sector. You simply need an eagerness to learn.
Not sure where to start?
Our experienced IT-career counselors are here to help assess your skills and aspirations and guide you toward a career path that will fit you best. There is no cost or obligation.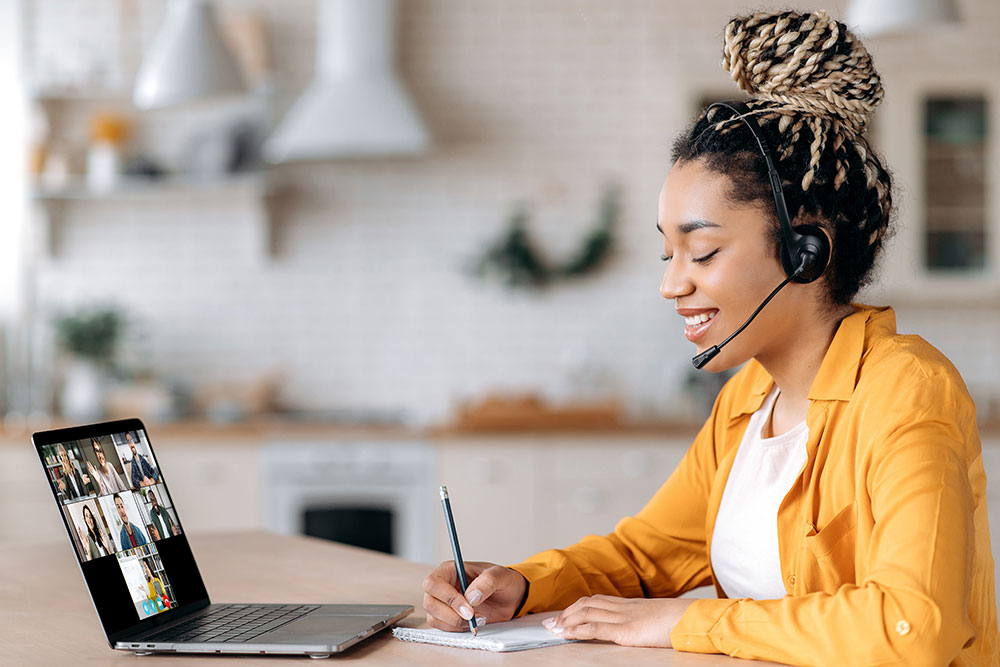 Many students who had not considered attending classes remotely suddenly found themselves thrust into a variety of distance-learning situations