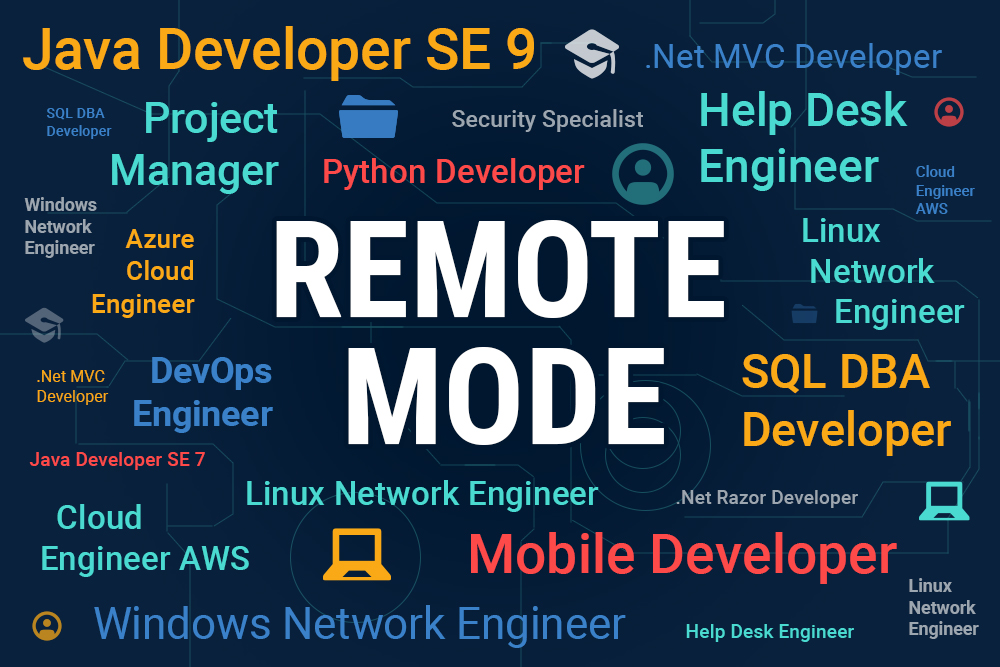 A career is more than a job. It's an occupation that you pursue for a significant period of your life, one that provides opportunities to progress and grow.
Not sure where to start?
Our experienced IT-career counselors are here to help assess your skills and aspirations and guide you toward a career path that will fit you best. There is no cost or obligation.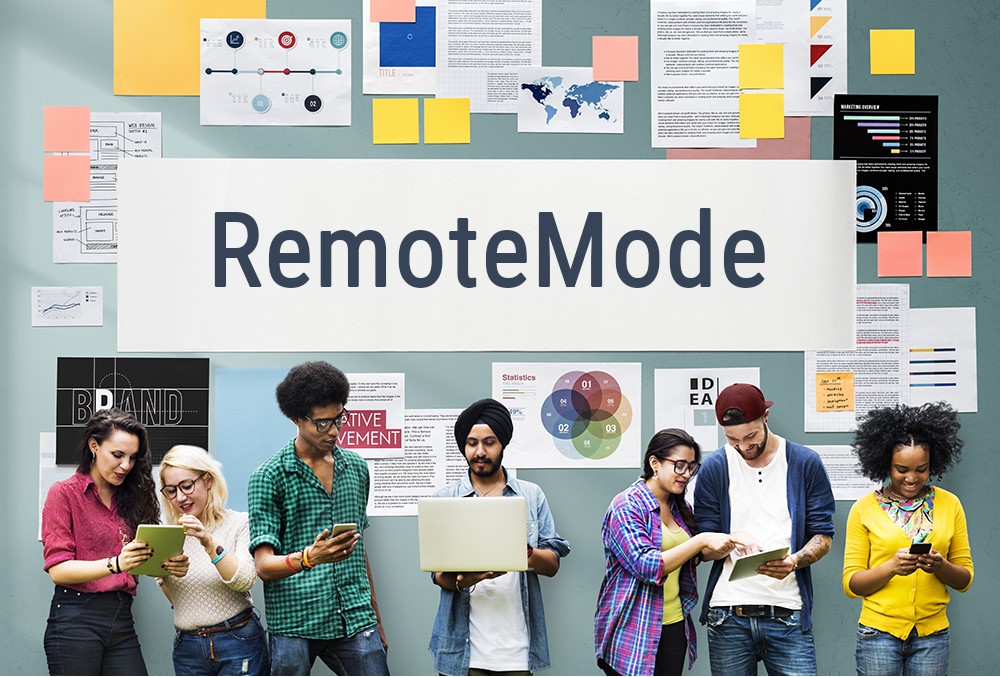 When you hear the word "tech", it is typically shorthand for Information Technology or I/T