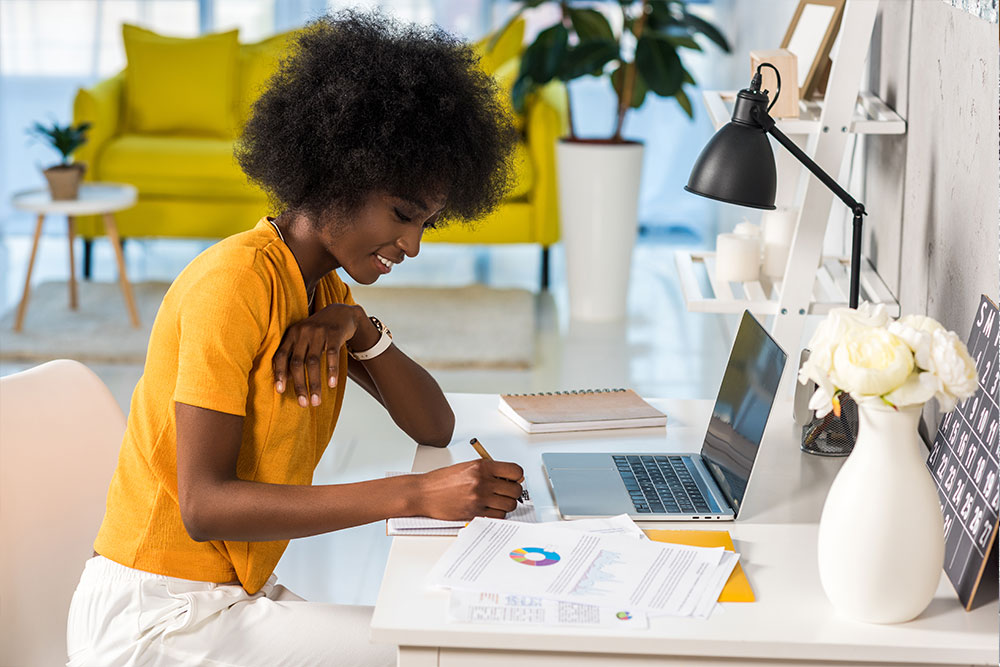 Information Technology careers are excellent options for introverts. See how training for a remote-work tech job can prepare you for your perfect career.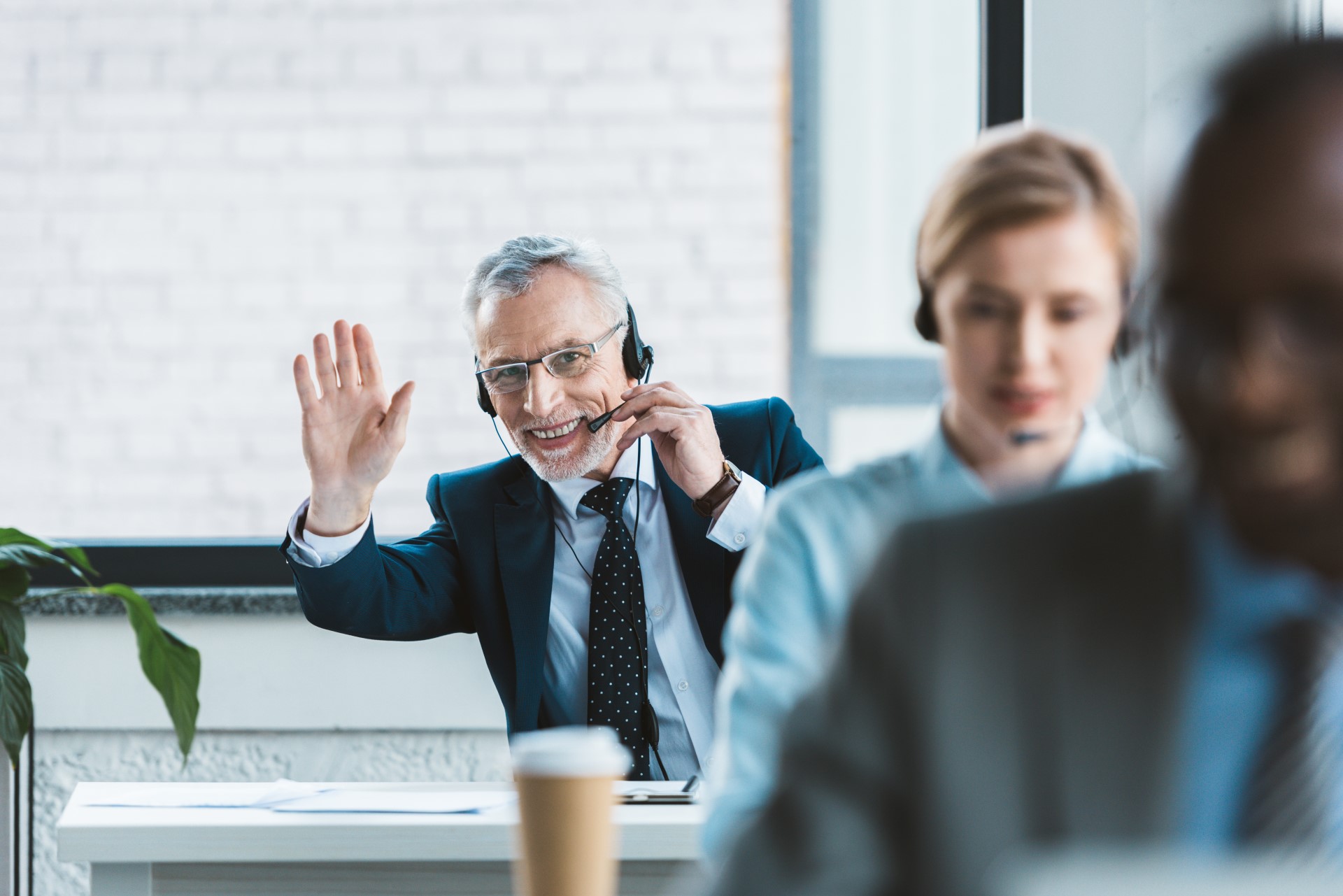 Laid off and looking for your next opportunity? Thinking about a career change? We at RemoteMode are passionate about launching people into their best future
Not sure where to start?
Our experienced IT-career counselors are here to help assess your skills and aspirations and guide you toward a career path that will fit you best. There is no cost or obligation.