Customer Relations
RemoteMode's state-of-the-art training platform incorporates the latest in gamification strategies that are proven to motivate learners to achieve their goals. Gamification ties into the same emotional boost you experience when your latest social media post receives a lot of 'likes'. RemoteMode's system delivers that same jolt of excitement every time you complete an assignment or ace an exam.
Children naturally learn new things with delight and a sense of joy. Sadly, many adults lose the thrill of learning—studying becomes a chore. Too many dread taking a course or picking up a textbook. That is why the educational experts at RemoteMode have built a platform that makes learning exciting, enjoyable, and rewarding.
May 27, 2021
RemoteMode has been selected by CompTIA, the Computer Technology Industry Association, as an Authorized Delivery Partner to provide training to students who are pursuing professional certifications in IT.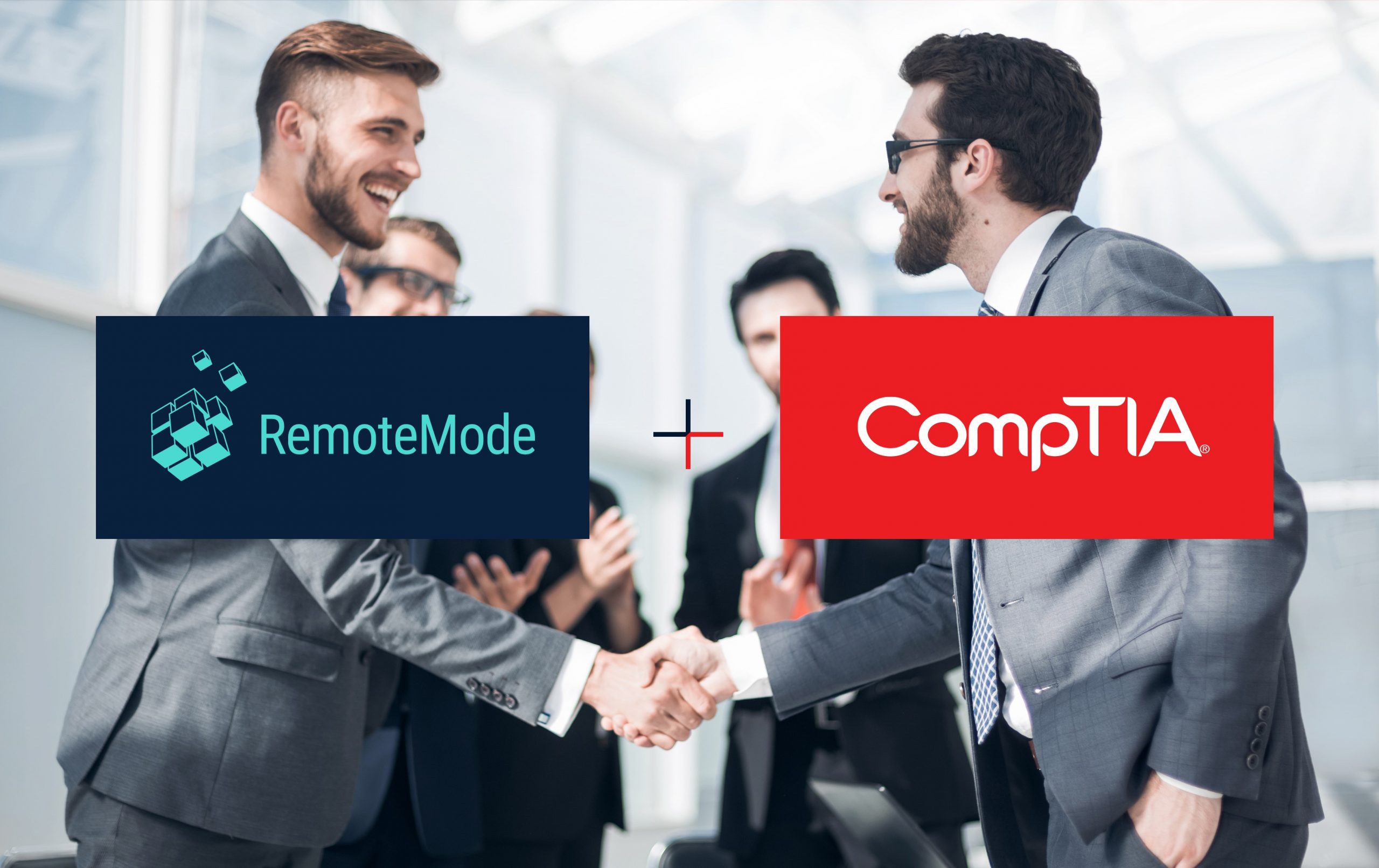 May 19, 2021
RemoteMode Dashboard is built to guide learners throughout their training experience by utilizing advanced gamification tactics designed to motivate the students to better achievements.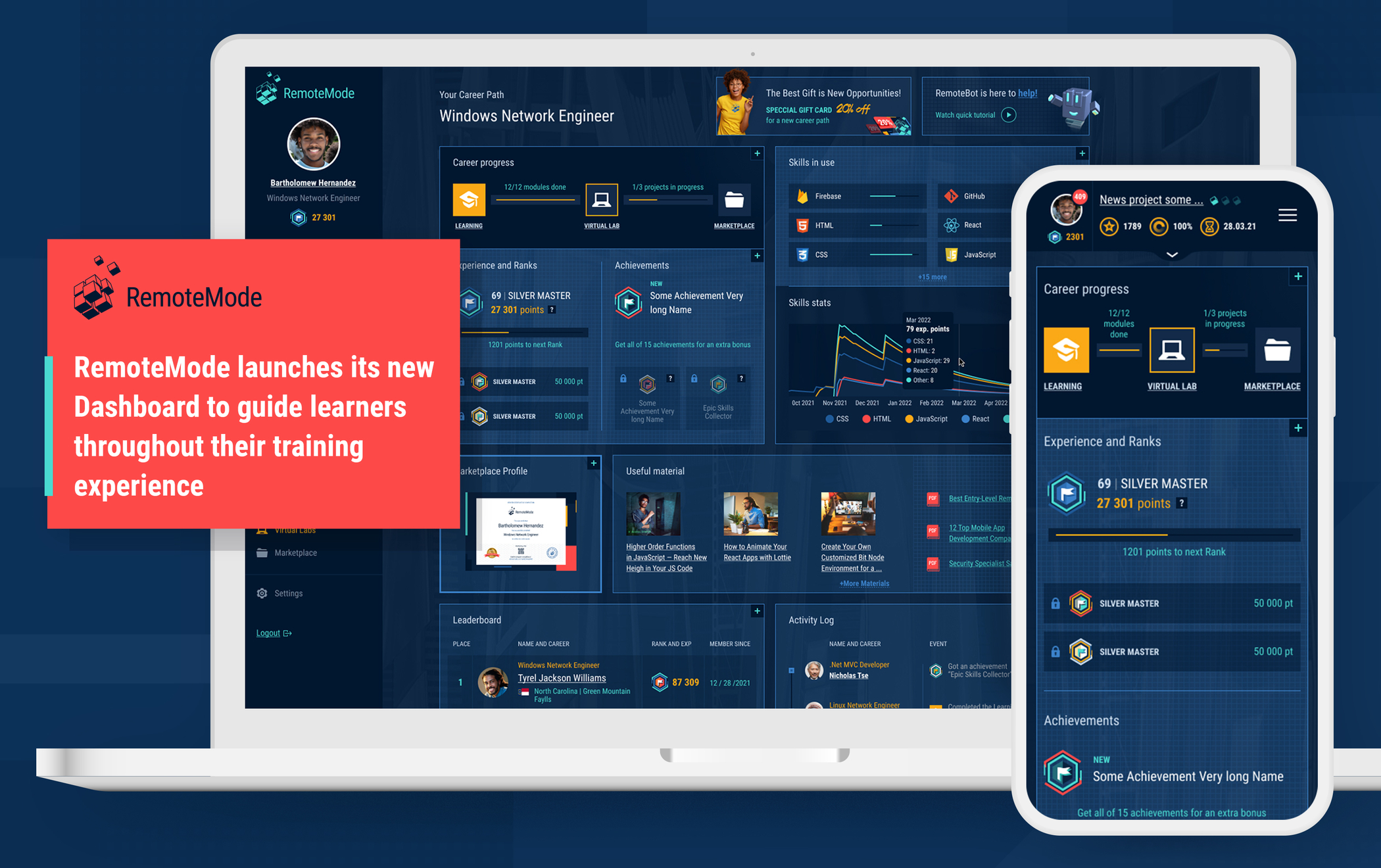 May 13, 2021
This virtual immersive reality lab aims to close the gap between knowing and doing for various disciplines such as Programming, Network Engineering, Development Operations, Security Analysis, and Project Management.