IT Courses Online for Beginners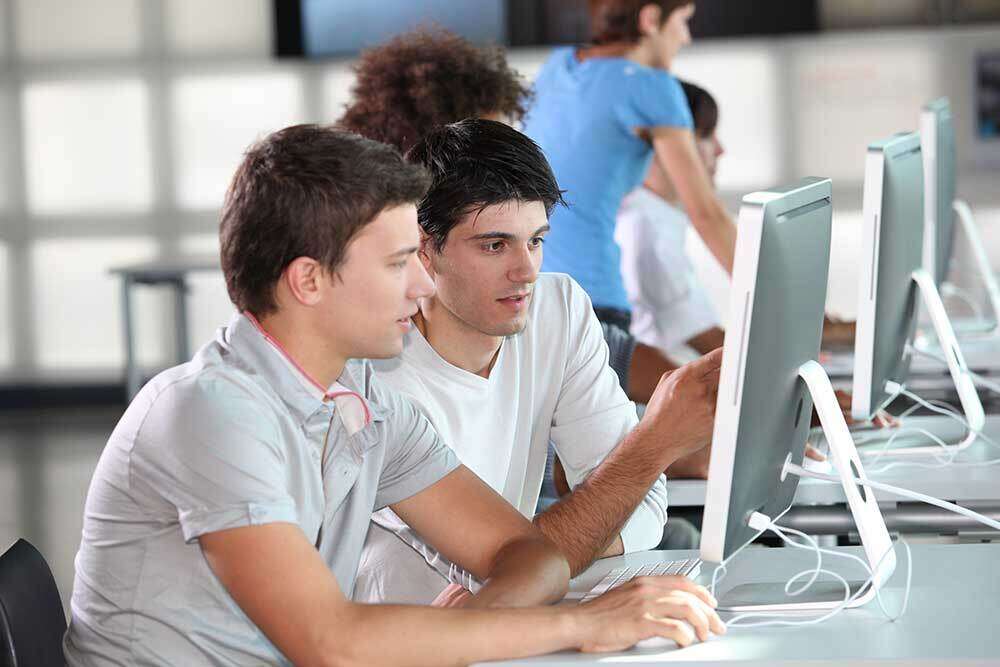 Looking for a good future? Consider remote working.
The industry has grown by about 140 percent since 2005. There are a lot of jobs for people looking to work online. You can find a full-time job with flexible hours or sign up for small gigs that pay handsomely.
A lot of remote jobs do not require a college degree and you can start a great career just by completing a reliable course. In this article, we'll talk about IT courses online for beginners and help you get started:
Front End Developer
Front-end developers make about $70,000 per year according to Glassdoor; however, some developers working for big companies like Twitter are making over $110,000 per year.
The job of a front end developer is to write codes and have a good understanding of programming languages like HTML, XML, and JavaScript. They also have to design websites and apps and ensure they work without bugs.
It will take you only about a year to complete a front event developer course and start your remote working career. There is huge scope in this field, especially since a large number of companies hire front end developers and most enjoy the ability to work from home or choose their own schedules.
Project Manager
Every project needs a good project manager for it to be a success. The job of a project manager is to ensure all resources are utilized in the right manner and deadlines are met.
This managerial position is suitable for individuals who like to enjoy responsibility and have good communication skills since you may have to deal with a lot of people in your role as a project manager.
The median salary for project managers is $89,286; however, you will need a good certificate to be able to make such huge money. If you're serious about making your career in this field then consider getting a PMP certificate, which will not only help you find a good job but also allow you to make up to $110,000 per year.
Network Engineer
There are several courses for network engineers. You can choose from several sub-niches based on your interest, aspirations, and skills. You can be a network administrator, technician, etc.
All these jobs are in demand and can help you make about $70,000. Some network engineers make up to $124,162 per year based on experience, niche, and company.
Google doesn't pay attention to college degrees anymore, all that you need is a certificate and good skills and you'll be good to go.
Cloud Engineer
Cloud engineering is a fast growing field that pays around $80,000. You will find many cloud IT courses online for beginners.
This is a comparatively new field with huge scope. Almost all big IT companies hire cloud engineers.
Java Developer
If you're looking for an easy opportunity that also comes with flexible hours then consider becoming a java developer. They make about $105,000 per year with some other benefits.
Browse our site for available IT courses online for beginners and give a boost to your career.
Take the first step to your new remote career!
Welcome Back!
Please enter your email and password to log in: